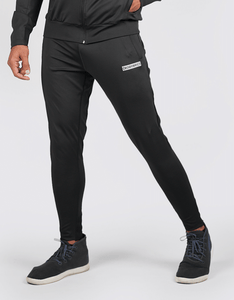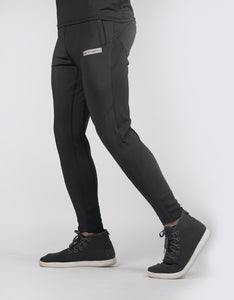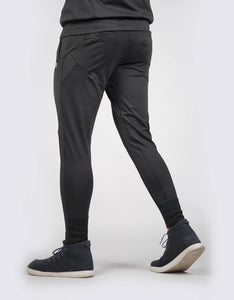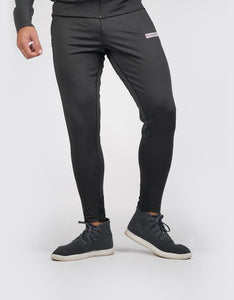 Very satisfied, all things I order are amazing, customer care is also very good infact remarkable but I suggest to have an outlet so can be check and try before buying just to save both parties from botheration
Elite Jogger Pant 2.0 - Black
Elevate Your Workout with Bodybrics' Elite Jogger Pant 2.0
I recently purchased the Elite Jogger Pant 2.0 from Bodybrics, and I am absolutely blown away by its performance and style. This product is a game-changer when it comes to workout apparel, and I cannot recommend it enough!
First and foremost, the quality of these jogger pants is outstanding. The fabric is incredibly soft and comfortable, making it a joy to wear during intense workout sessions. The attention to detail in the construction is evident, with sturdy stitching and durable materials that can withstand rigorous exercise routines.
Beyond its performance, these jogger pants are undeniably stylish. The modern and sleek design gives them a versatile look that seamlessly transitions from the gym to casual outings. I've received numerous compliments on their appearance, making me feel confident and fashionable during my workouts.
Best Quality
Awesome Quality super fit,,,
Really satisfied